Professional Photographers of America (PPA) is the world's largest nonprofit photography association organized for professional photographers, by professional photographers, with 30,000 creative members in more than 50 countries. https://www.ppa.com/

The Mission of NILMDTS is to introduce remembrance photography to parents suffering the loss of a baby with a free gift of professional portraiture.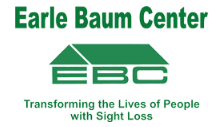 Our mission is to provide opportunities for people who are blind or visually impaired to improve and enrich their personal, social and economic lives.

Humane Society of Sonoma County is a locally founded, donor-supported 501(c)(3) nonprofit organization. They provide a safe haven for animals and do not receive federal or state funding or financial aid from any other humane society or shelter. I enjoy sitting on the board.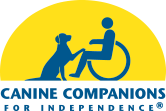 CCI is a non-profit organization that enhances the lives of people with disabilities by providing highly trained assistance dogs and ongoing support to ensure quality partnerships. I am very proud to serve on the National Board for this fine organization. Additionally I am a puppy raiser, breeder caretaker and volunteer photography services. I invite you to visit the CCI website to find out more.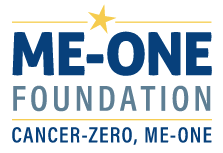 The Me-One Foundation is a non-profit organization dedicated to lightening the load that cancer inflicts on a family. They offer a free weekend vacation for families with a parent with cancer that brings the focus of life, joy and laughter back to the forefront of those who have been hit hard by this disease. Cancer may be diagnosed in only one person, but it radiates out to the whole family. It has been my honor to be a part of this magical weekend, creating family photographs and candid shots as they enjoy each other, away from the stresses of cancer. I encourage you to visit their site.